As the UK eases towards the first date that international travel may be allowed again (Monday 17 May 2021), the question everyone has is, 'When will the traffic light system be announced?'
The government revealed in April 2021 that a grading system of red, amber and green countries will allow safe travel again, with each category meaning different rules on testing and quarantining. The good news is that anyone travelling to a country on the green list won't need to self-isolate when they return to the UK – but what about the countries allowing tourists to enter without a quarantine period? These are the destinations you'll probably be able to visit this summer without having to isolate on arrival.
The Maldives
All arrivals other than Maldives citizens and those who are fully vaccinated must present a certificate of a negative PCR test carried out within the 96 hours prior to departure. All non-tourist arrivals, such as residents, work-visa holders and returning students, will have to quarantine for 10 days, but those travelling for a holiday will not be required to.
The country has even launched a new 3V scheme – Visit, Vaccinate, Vacation – that will offer visitors a jab if they're yet to receive one. Maldivian tourism minister Abdulla Mausoom said that 'the main idea of tourism being open is to provide reasonably safe tourism with minimum inconvenience. So once the country gets vaccinated, we will move onto 3V tourism.'
Croatia
Anyone entering Croatia with a negative PCR test, or proof that they've been fully vaccinated, will not need to self-isolate on arrival. They will also need to show confirmation of booked accommodation and fill out an online form before travelling.
READ NEXT
Greece
Anyone travelling from the UK with a negative Covid test result carried out at least 72 hours before entering Greece will not need to quarantine on arrival. As for those who are fully vaccinated, Greek tourism minister Harry Theoharis says the handwritten NHS card would be sufficient proof of inoculation. However, the EU is said to be working on a digital vaccine passport scheme to be ready in time for summer.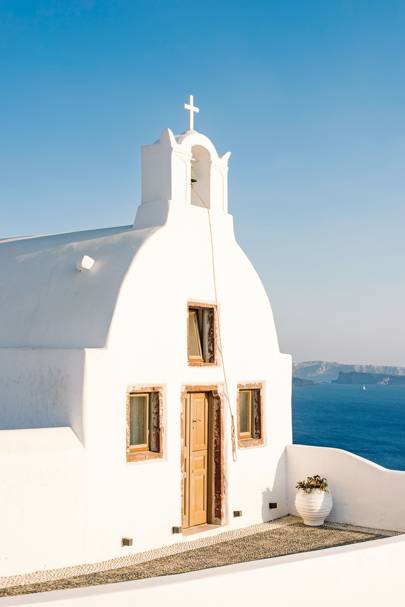 Portugal
Portugal's secretary of state for tourism Rita Marques told an online conference that the country would try 'at all costs to avoid quarantines and additional Covid-19 tests' for international arrivals this summer. The destination hopes to reopen to British tourists on Friday 14 May 2021 – although bear in mind that 17 May is the earliest date English residents will be allowed to travel internationally again – and is rumoured to be one of the green-list countries after successfully bringing down its infection rates in recent weeks.
Malta
Often tipped as one of the few European destinations that will make the green list due to its rapid vaccine rollout, Malta has confirmed it won't impose an inbound quarantine requirement on UK visitors this summer. However, a negative PCR test, taken 72 hours before departure, will need to be shown.
READ NEXT