What's the idea?
Well, more stringent border controls are being considered to protect the UK from new variants of Covid while the vaccines are being rolled out. Part of this could mean mandatory quarantine for travellers entering the country, who would be required to stay in government-approved hotels. It would be similar to the model used in Australia – the island nation closed its borders early in the pandemic and hotel quarantine proved very successful. Boris Johnson, in a recent interview with Sky News, said: 'We need a solution that gives us the maximum possible protection against reinfection from abroad because you can see the risk; we have to realise there is at least a theoretical risk that there is a new variant, that is a vaccine-busting variant, coming in. We've got to be able to get it under control.'
Who would be affected?
We're not sure yet, as plans are still being discussed. It could mean just those travellers who have been to South Africa, Brazil or other high-risk countries where virus variants have been recorded (and who are currently banned from travelling to the UK), but it could mean all travellers entering the country, including UK residents returning home. Having said that, relatively few people are travelling right now because of UK lockdown rules forbidding holiday travel.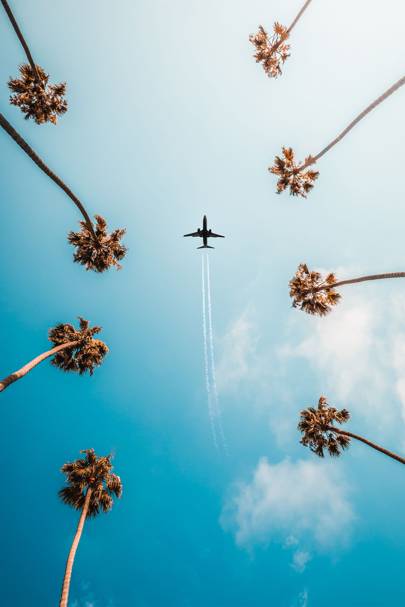 How long would you have to quarantine in a hotel for after travelling outside the UK?
Potentially 10 days – with no option to reduce the time based on a negative Covid test. For more information, see our guide to Covid tests for travel.
Does this mean I'll be staying at the Savoy?
We don't know yet which hotels will be part of the scheme. Logically, it would involve hotels based near airports – in Australia, for example, travellers are escorted from the airport to the hotel – but they may not have enough bedrooms, so hotels further afield may be used.
And who would foot the bill?
The travellers themselves. So across 10 days, the cost could run into the hundreds.
What's been the reaction?
Mixed. Obviously the travel and aviation industries will be hit – although few people are actually travelling at the moment.
When will we know if this is happening?
We don't know yet, but this is being currently discussed by government ministers. We'll update this article as soon as we know more.
Source: cntraveller.com